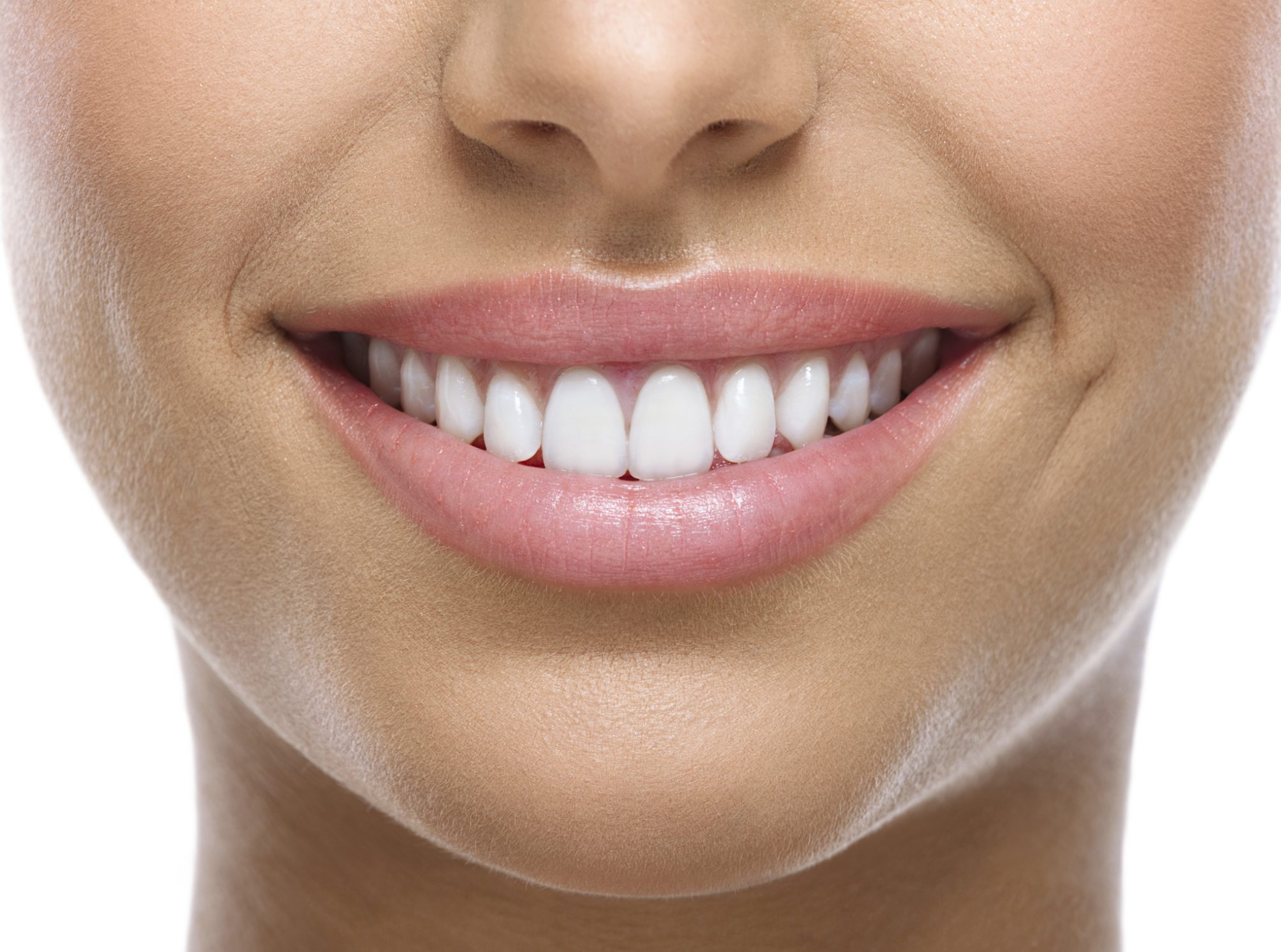 There are lots of foods that we love to indulge in aren't necessarily good for us. In order to compensate for the lack of nutrition, we eat foods that are better for us to counterbalance things. But what if I told you that you may be eating foods that only look good for us? Yes, there are some foods that are unhealthy but choose to remain incognito. One of these foods is a staple at every health food store – the granola bar.
Your basic granola bar is composed of some really healthy ingredients – lots of grains like oats and barley are mixed with superfoods like nuts and dried fruits, in order to keep up energy. This is why hikers and other outdoor sports enthusiasts use them while on the go. So far, so good, right? Here is where things get dicey.
In order to create the "bar" effect that makes up a granola bar, there needs to be an ingredient to hold everything together. Unfortunately, this ends up being some type of sticky sugary agent, like honey, syrup and/or molasses. Not only do these ingredients bind everything together in the molds, but also adds a sweet factor that gives the granola its draw. Therein lies the problem. Sugar is the main culprit we have in getting cavities!
So, next time you are looking for a healthy snack to nosh on, make sure to read the labels on your favorites. You may be surprised just how healthy they really are for not only our bodies, but our smiles as well.
If you would like more information about teeth-friendly foods, contact Dr. Rosenbuch at (561) 394-7888 or visit our website at www.cliverosenbuschdds.com.
Dr. Rosenbusch proudly serves Boca Raton, Delray Beach, Deerfield Beach, Coral Springs, Boynton, Ft. Lauderdale and all surrounding areas.